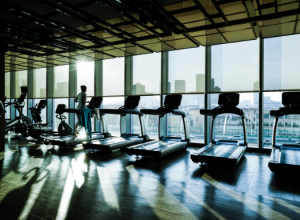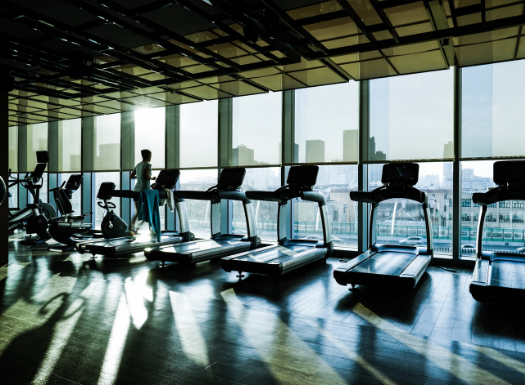 When you're purchasing equipment for your gym, the price tags of refurbished or used equipment are attractive. Is doing so cost-efficient?
While used equipment costs less, the quality of the products can vary and you may end up paying more for maintenance and repairs in the long run. Here's what you should know when purchasing used equipment for your gym:
The Benefits of Buying Refurbished Fitness Equipment:
There are many advantages to purchasing used gym equipment, such as:
If you're building out a new facility, you can get all the necessary equipment to target every major muscle group without breaking the bank.
You can add variety to an existing gym at a reasonable cost.
Refurbished equipment sold by reputable merchants has undergone rigorous inspection and necessary repairs to ensure that they're of high quality.
If you purchase refurbished equipment made by a high-end manufacturer, you can often get high-quality and durable machines at a price lower than brand new mid- or lower-tier equipment — making your gym more attractive to potential clients without the huge price tag.
For technologies that has pretty much stayed the same over the years, such as strength training equipment and indoor cycles, purchasing refurbished items will let you get everything you need without looking dated.
What You Should Know When Buying Used or Refurbished Gym Equipment
Buying pre-owned gym equipment isn't without its risk but by exercising a few precautions you can get the best deal with minimum downside. Here's how:
Do your research and find a reputable company that has a rigorous process to refurbish and control the quality of the equipment.
Make sure you know which parts have been replaced and where those parts came from (e.g., original parts vs. after-market parts.)
Get a warranty to make sure you're protected. If a seller doesn't offer one, it could be a red flag that the products aren't up to par.
If it's your first time purchasing used gym equipment or from a new seller, start with an item you're familiar with, such as one from a brand that you have experience with so you can spot any issue right away.
Contact Discunt Online Fitness for any questions on used gym equipment.  Their fitness equipment consultants will make sure your are getting the best opportunity on used gym equipment.